How to connect to Informix database?
Introduction:
First of all, you need to installed ESF Database Migration Toolkit

.
Also, you need to install
IBM Informix ODBC driver
in the local computer.
After start program, press "Next" button. In "Choose a Data Source" dialog, choose "Informix" as data source.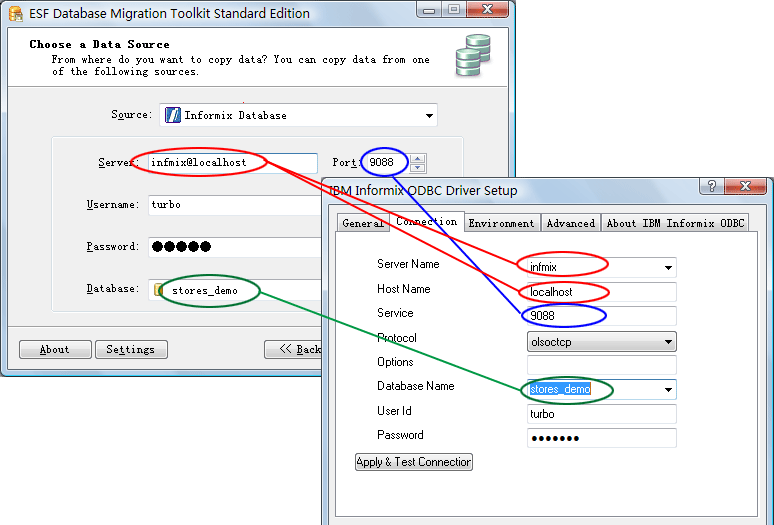 (Click To Enlarge)
Input server name and host name in "Server" field, the syntax is Server_Name@Host_Name(if the host is localhost, then we can just input Server_Name in this field )
Input service in "Port" field, it must be a number.
Input username and password.
If all connection information is correct, just press "Refresh" button, this program will list all available databases automation.
Finished.
If you have any questions or suggestions, please contact us. Thank you for your time!
Related Links: